Marmelab: 2 years of Open-Source

As much as we can, we release the reusable parts of the code that we develop for our customers as open-source libraries. Over the past 2 years, marmelab has managed to rank 294th GitHub account worldwide for the total number of stars we received. But what do we publish exactly?
Created by marmelab
The following tools are original creations. Most of the time, these are libraries extracted from a customer's project, with the permission of the customer of course, and published under the liberal MIT license. Some of these tools are the result of our HackDays and R&D efforts, independently of any customer project.
Testing Tools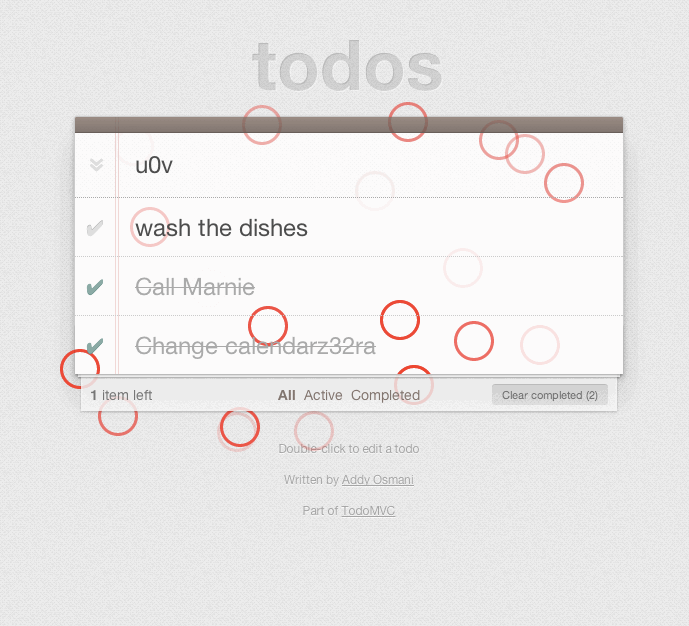 Development tools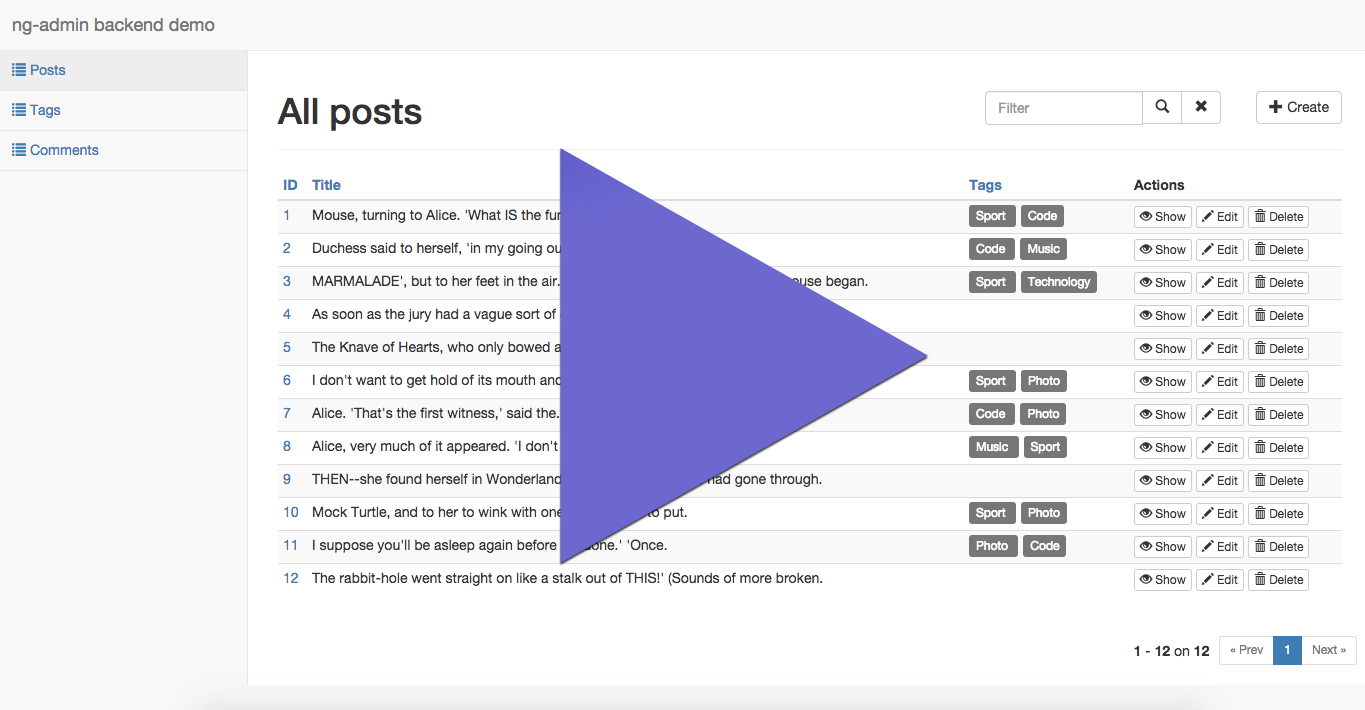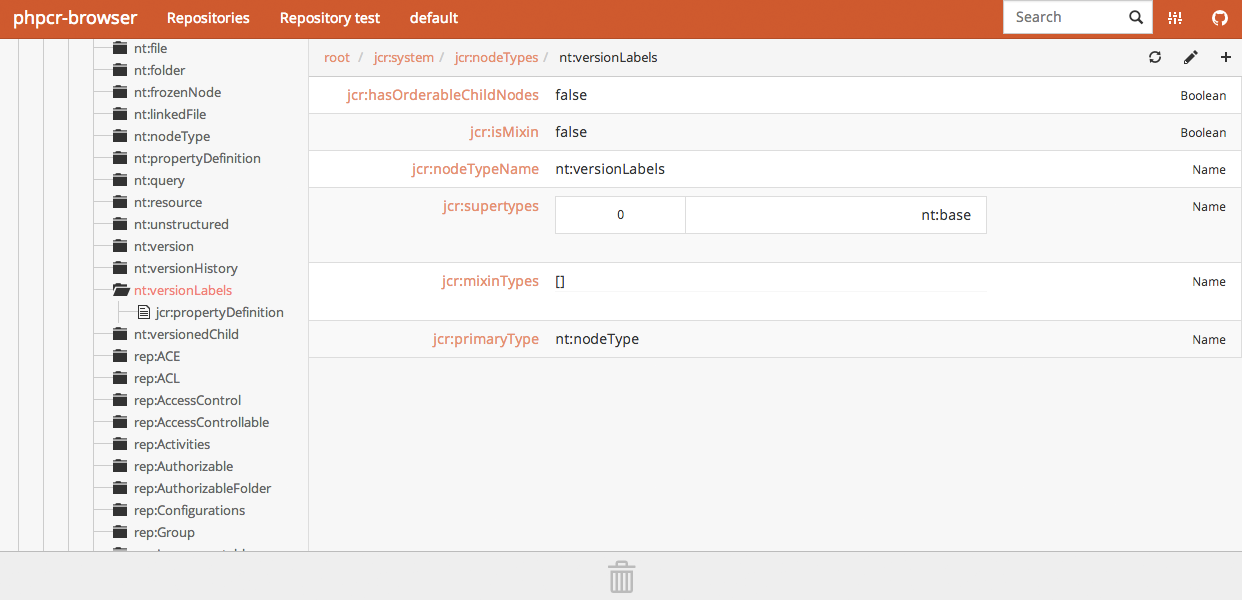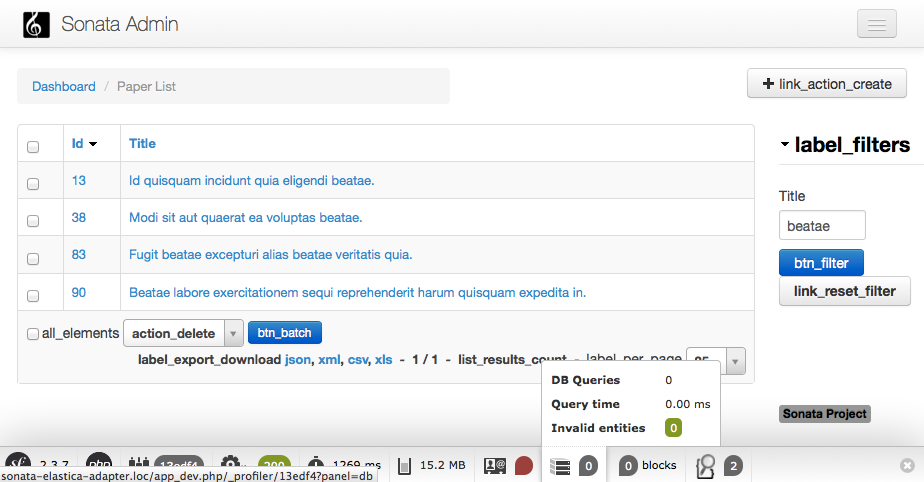 Developer Environment
Data Visualization
We're fond of data visualization in general, and of d3.js in particular. This library helps us to mine value in our customer's datasets. Here are a few of the visualizations we've open-sourced: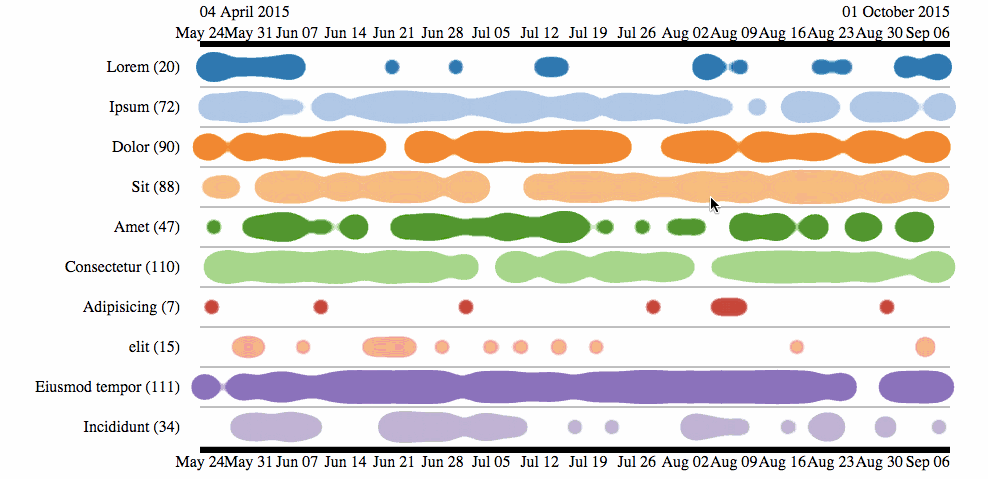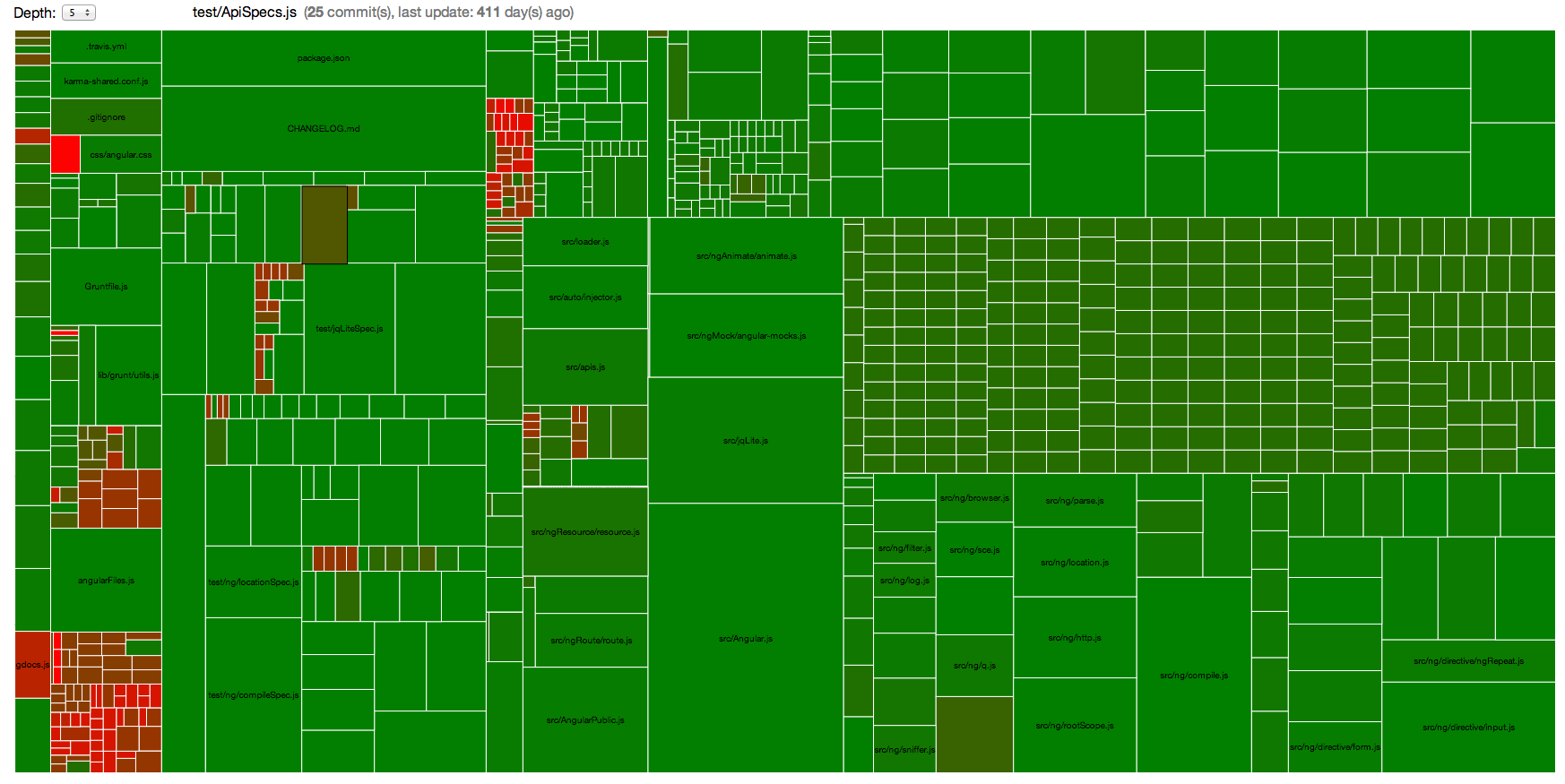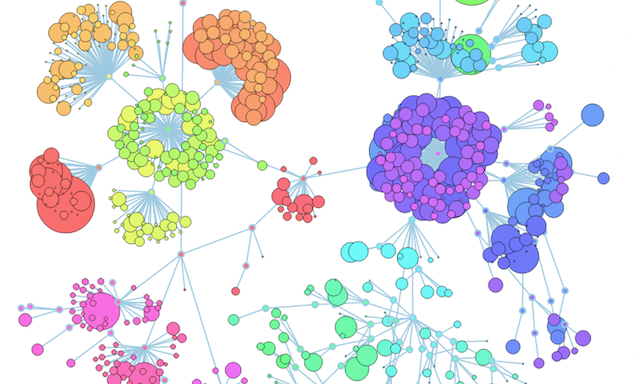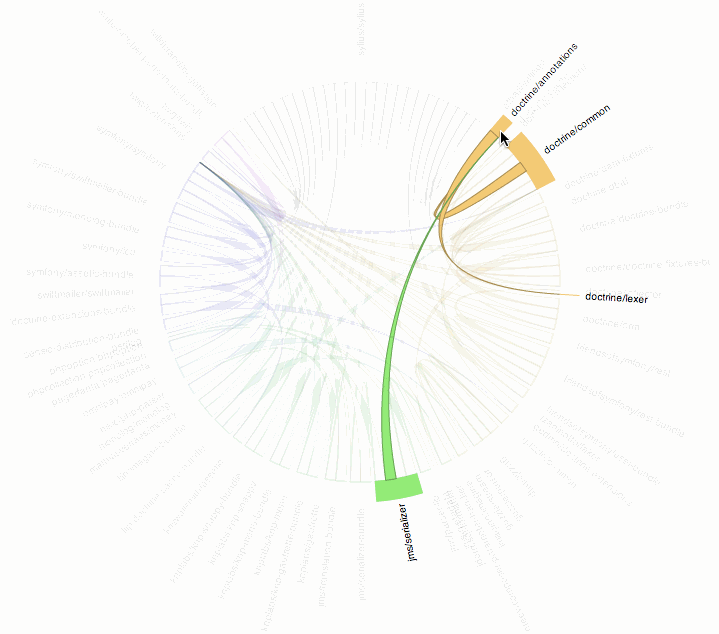 We still have some more (unreleased) data visualizations, see a glimpse of them in the video (in French) of a conference we made in Lyon this year. We're looking forward to releasing them in early 2015.
HackDay Results
Once a month, the entire marmelab team takes a day off to explore new ideas, test emerging technologies, and experiment the "fail fast" mantra. Whenever the resulting code is publishable, we publish it. Who knows? You may find something to reuse in there:
Sponsored by marmelab
Some of our employees are lead developers of popular open-source projects, under their own name. That doesn't prevent us from sponsoring this development. Marmelab gives development time, hosting, advice, and beta testers to the following projects, maintained by marmelab:
Going Forward
Even though our overall popularity is a great reward, and proves the quality of the work provided by the entire marmelab team, we know three directions where we can improve:
Maintain libraries longer. Currently, when a customer's project stops, we don't invest much more time maintaining the open-source projects developed for this customer. That's why some of our publications lack in activity. Instrumenting everything with Docker, and focusing on unit test coverage, should help us get up and running faster on projects we don't actively work with. Focusing on quality rather than novelty should also help us use the HackDay time on existing projects rather than exclusively on new ideas.

Invest heavily when a project may become a product. This is the lesson we've learned from the gaudi retirement. Taking developers off customers' projects for a few weeks to have them work on open-source project is a necessity if we want to be serious about open-source. It even makes sense business-wise, as our quality contributions appeal new customers.

Welcome third-party contributors. It's easy to speed up a code review when one of our customers is waiting for a patch. It's harder when it comes from someone you don't know. However, Open-Source is also about opening our tools to other people's need, so we definitely need to improve on third-party contributions management.
We love the Open-Source philosophy, we use mostly open-source software, and we like to contribute back. We'll keep on doing it in the upcoming years, of course. Subscribe to our GitHub Organization to be the first informed!